Sunday 9am, llam
Wednesday 7pm
9am Sunday, 7:25pm Wednesday
Noon Tuesday, 9:30am Saturday
Operation Christmas Child
Provide God's love in a tangible way to children in need around the world by sending a gift filled shoebox with Operation Christmas Child. What a better time than this to show God's love through a shoebox to unreached children all over the world!
Samaritans Purse has worked hard to make creating and collecting shoe boxes safe and easy for our donors during this pandemic. This year we are doing two new things. The first is Build Your Own Online Shoe box (link is below). This option gives you the luxury of building a shoe box from the comfort of your own home. This online platform not only allows you to build your own box but also create a personalized letter for the child you are sending your box to. Our second new feature this year is a Contact Free Drop Off during National Collection Week. During our National Collection Week hours, fill your trunk with your shoe boxes and drive on in for further instructions!
As always we are thankful for you and appreciate your participation in spreading the Gospel through the love of a gift filled shoebox.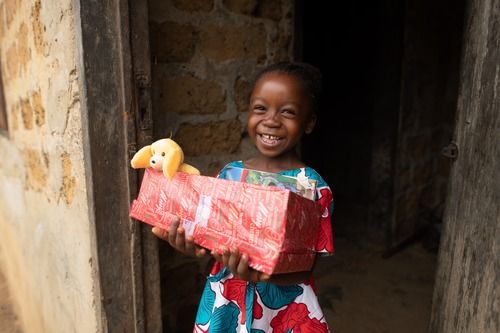 Encourage and be encouraged.
"Let us hold fast the confession of our hope without wavering, for He who promised is faithful; and let us consider how to stimulate one another to love and good deeds, not forsaking our own assembling together, as is the habit of some, but encouraging one another; and all the more as you see the day drawing near."
-Hebrews 10:23-24 NASB
We believe everything in the Bible is divinely inspired and not only relevant, but profitable for the Christian's everyday life. Our pastors take us through the Word book by book, chapter by chapter, verse by verse. We study the New Testament on Sunday mornings and the Old Testament on Wednesday evenings.
Sunday Mornings
9:00am: In-Person w/ kids ministry nursery- 5th grade and Live
11:00am: In-Person w/ kids ministry nursery -5th grade
Youth service in the Upper Room
Wednesday Evenings
6:30pm: All church dinner
7pm: Adult church, Children's ministry inside for 1-5th grade.
Youth service in the Upper Room.