Sundays: 9AM & 11AM
Wednesdays 7PM



Tune in to all the CCLS live streams below.
9AM Sundays, 7:25PM Wednesdays.
Devotionals and Encouragement Tuesdays at noon and Saturdays at 9:30AM.
Operation Christmas Child
Provide God's love in a tangible way to children in need around the world by sending a gift filled shoebox with Operation Christmas Child.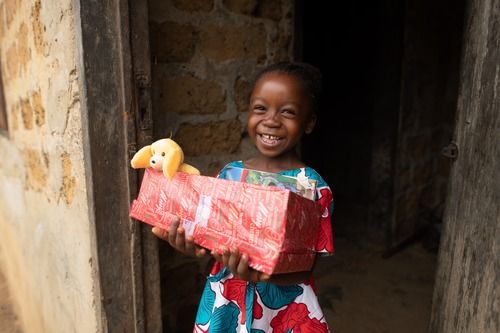 Encourage and be encouraged.
"Let us hold fast the confession of our hope without wavering, for He who promised is faithful; and let us consider how to stimulate one another to love and good deeds, not forsaking our own assembling together, as is the habit of some, but encouraging one another; and all the more as you see the day drawing near."
-Hebrews 10:23-24 NASB
We believe everything in the Bible is divinely inspired and not only relevant, but profitable for the Christian's everyday life. Our pastors take us through the Word book by book, chapter by chapter, verse by verse. We study the New Testament on Sunday mornings and the Old Testament on Wednesday evenings.
Sunday Mornings
9:00am: In-Person w/ kids ministry 2yrs- 5th grade and Live
11:00am: In-Person w/ kids ministry nursery -5th grade
Youth service in the Upper Room
Wednesday Evenings
6:30pm: All church dinner
7pm: Adult church, Children's ministry inside for 1-5th grade.
Youth service in the Upper Room.